Sixmile Island (SOLD)
Approximately 9 feet by 3 feet
Bluegill Bayou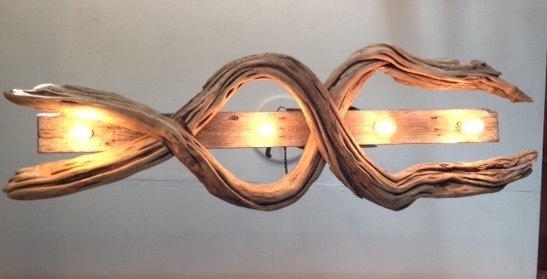 Angel Creek
I ripped that serpentine piece to form mirror images of itself, it's seven feet by two feet.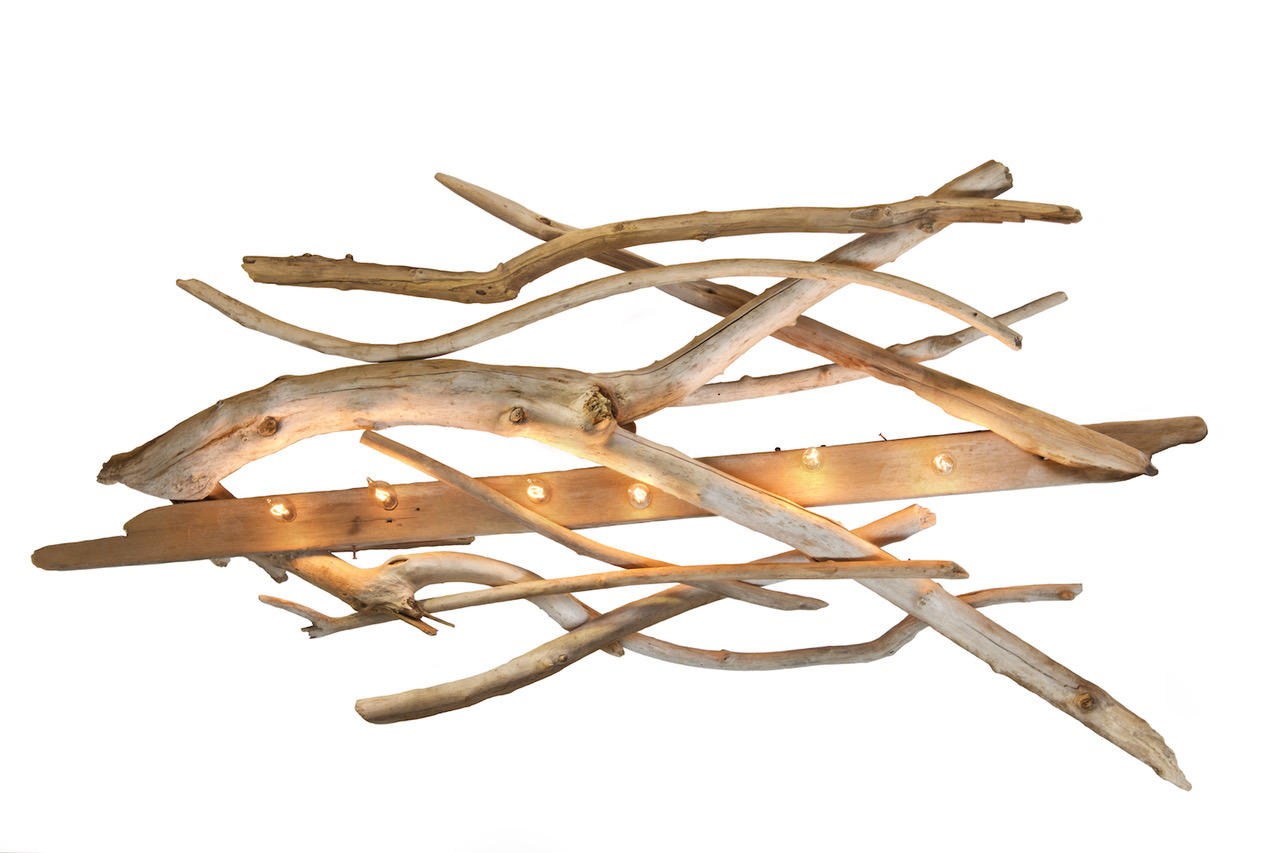 Diamond Island (SOLD)
Bulbs look great in driftwood lumber. 6 x 5 ft.
Magic Circle
Main branch forms a Magic Circle. 4x5 ft.
Rapids Runner (SOLD)
Looks fragile but driftwood is quite sturdy. 7 x 3 ft.
Flatrock Creek
I wanted this 7 x 6-ft piece to evoke the wildness of the river.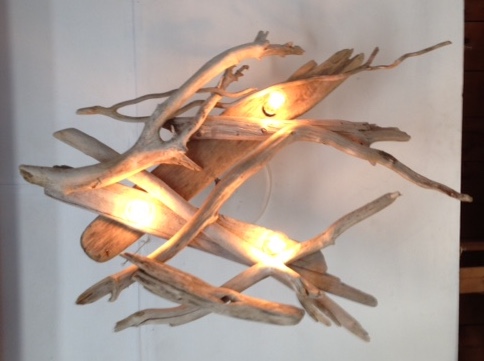 Cedar Bend
Only about 3 by 3 feet, this little piece is compact and playful.
Crystal Creek
At nine feet long, it's a dramatic statement.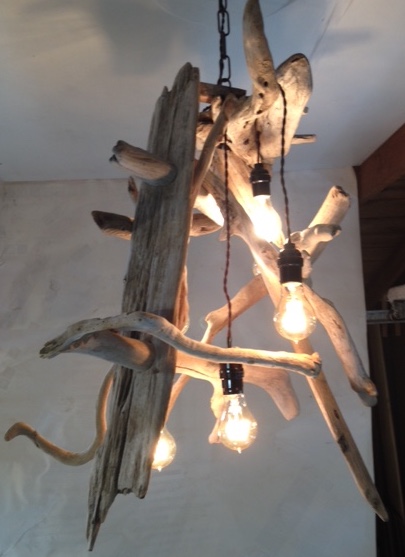 Little Sugar Creek
About 3 ft by 2 ft by a foot deep. Better in person.