As you can see, Mack has a world of experience creating chandeliers of all shapes, sizes and colors. Some of the larger fixtures aren't practical to ship, of course, but he has delivered pieces to Nashville, Cincinnati, Indianapolis, and a number of smaller towns within a few hours of Louisville (clients have picked them up when they're in the area and driven them to Atlanta, Florida, and San Antonio). Contact Mack with photos of where you'd like to hang a fixture, and he'll ask questions concerning the size, color, and mood you have in mind. He'll then send you photos of the piece as it progresses, and together you'll create the beauty you imagined. His policy is not to accept full payment until his clients are ecstatic.
Some Of My Past Work
click on a photo to enlarge it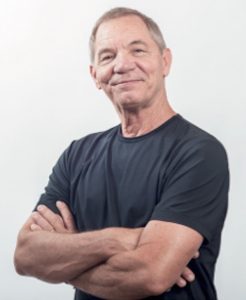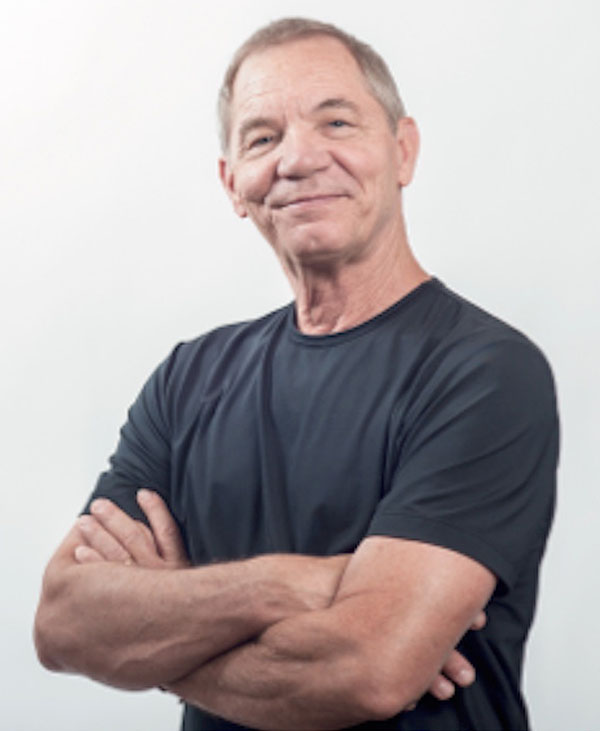 Creative Ideas for the Special People in Your Life
To surprise his wife on their anniversary, a man had me build a driftwood chandelier that featured a pair of crossed croquet mallets. He'd met his wife of 20 years at a croquet tournament, and she was moved to tears and absolutely delighted by the special gift.
A man who lives in Oregon comes home to Louisville to visit his parents two or three times a year. His mom had me build a chandelier around a collection of old baseball bats he'd left in their attic for years. You can imagine the flood of emotions and memories that rushed through him when he saw it lighting up his old bedroom.
I've made chandeliers that have featured the grill of a car, a rocking horse, and hand tools for carpentry. If you've got an idea for a special gift for a special person, chances are I can use whatever you've got to make a very memorable piece.